Carbon Fiber & Vehicle Wraps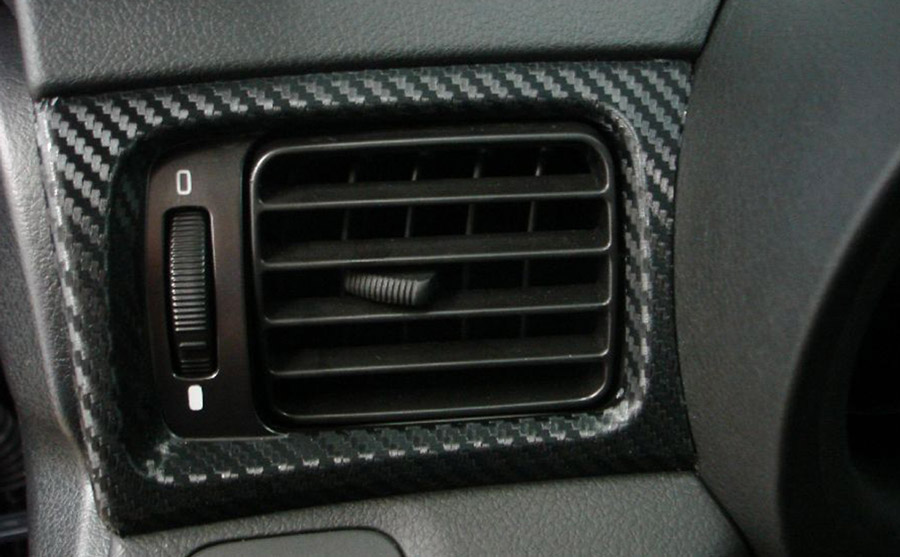 If you"re looking for that real high-quality carbon fiber after market look, then look no further.
Denver Window Tint offers a Carbon Fiber Vinyl that looks like the real thing but is more versatile and less expensive. The Carbon Fiber can be installed on hoods, trunks, spoilers, side view mirrors, and nearly any interior accessory. We can provide that sporty aftermarket look to any car, motorcycle, RV, boat"¦ Just about anything. This is a High-Performance vinyl product that actually features a carbon textured finish.
IT'S NOT JUST A PRINTED CARBON PATTERN.
This texture closely resembles the look and feel of dry carbon fiber and the weave reflects light the same way that carbon fiber would. We can wrap virtually any physical object in carbon fiber, transforming the boring to beautiful.