3M ClearShield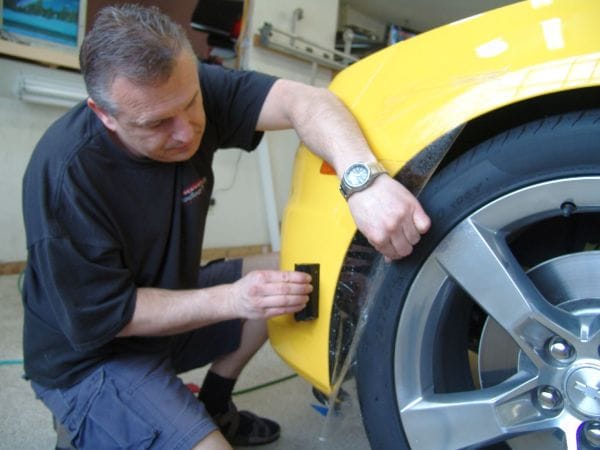 Help protect your vehicle's paint finish from the harsh conditions that ruin it.
Stones, sand, road debris and bug acids eat away at one of your biggest investments. Paint Protection Film from 3M helps you protect your finish like no other keeping your vehicle looking brand new for years to come. 3M Paint Protection Film can be applied to the hood, bumper, headlights, side mirrors, fenders, rocker panels or door edges"¦ Virtually anywhere!
This thin invisible paint protection is designed to save cars, motorcycles, trucks, vans and other types of vehicles creating a stone shield, and protecting against day to day paint damages. The non-yellowing film forms an invisible shield that can be waxed and maintained just like your paint to maintain the original high gloss shine of modern vehicles.