Automotive Window Film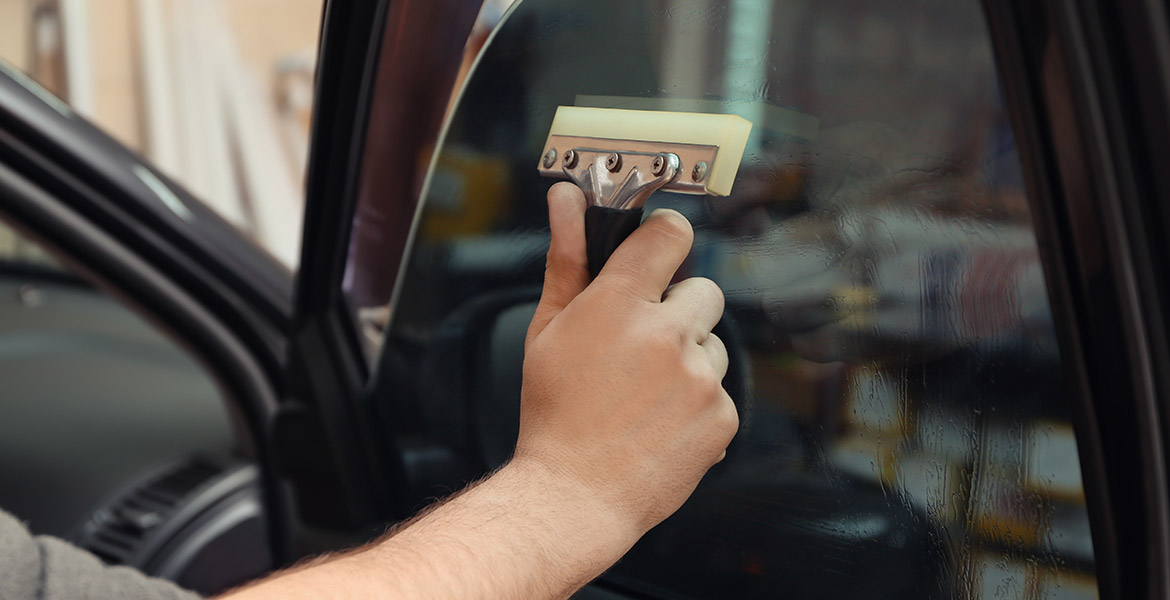 Choose from an array of optically clear and tinted films, and several levels of protection to get just the look and sun protection your desire.
From basic and high-performance films to metal combinations and top-performing all-metal films, Denver Window Tint will fit your style and dramatically enhance the appearance of you vehicle.
Nothing is worse than dangerous glare. Automotive window film reduces glare and gives you a safer, clearer, and more comfortable view of the road and surroundings. Also, in the event of an accident, the film's sturdy construction can help hold shattered glass in place and reduce injuries from flying glass.
Automotive window films also keep the inside of your car in top form by reducing the fading and cracking that comes with unprotected sun exposure.
Platinum Window Tinting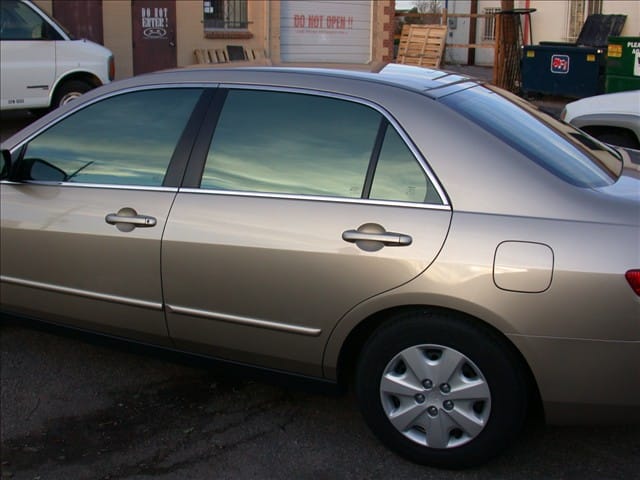 Platinum window film is an all metallic film with several distinctive properties.
First, it reflects up to 70% of the heat coming through your windows. And it does so without the glass becoming too hot. This is proof that this film actually reflects the heat rather than just absorbing it. The glass stays cool to the touch.
Second, the platinum tint provides a distinctly reflective look from the exterior, different from the usual window tinting films. If your vehicle has a metallic color, this is an excellent compliment to that finish.
Third, the tinting will never fade or change color over time.
Fourth, this film does a superior job of blocking harmful UV rays, up to 99% are blocked. This protects your vehicles interior surfaces from the damage and fading caused by these UV rays.
To learn more about this Platinum tint, just give us a call. We can provide you all you need to know.